— Luis Lemes is a graphic designer, motion grapher and lactose-fuelled individual living all over the place (figuratively, but literally between Madrid and Gran Canaria)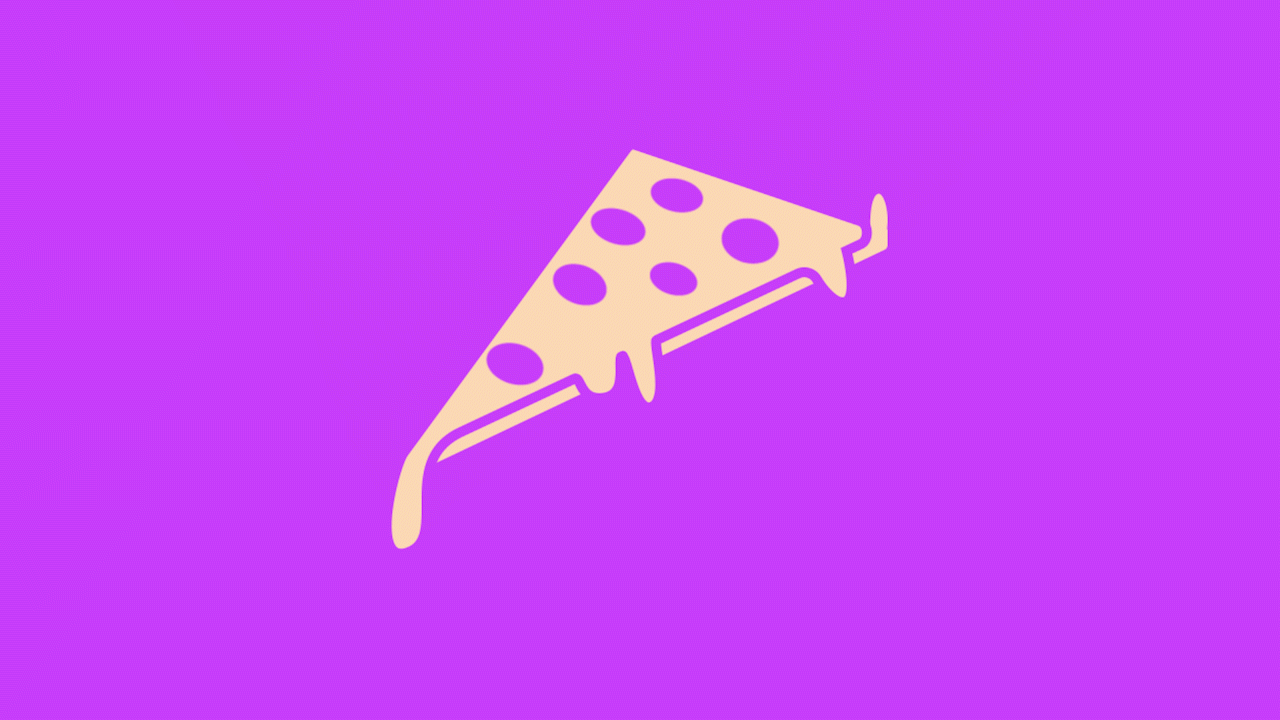 Two Face is both my final major project for my Graphic Design Degree as well as an on-going personal project.
I assembld a team of writers, editors, and translators to create this biannual fanzine that focuses on the different sides of a unique theme. The 00 issue's theme revolts around sex and sexuality.